Black powder & muskets

Weapons are mentioned when useful in a precise context, or omitted when unnecessary,
but
all reference sheets are compatible.

Reference sheet, privateers and pirates c.1700 (ashore)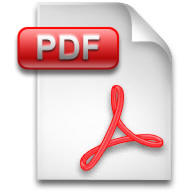 October 2020

The privateers and pirates reference sheet may be used in conjunction with the previous sheet for early buccaneers or with the following one if other details are needed.


Remark : the usual melee system does not work well for cavalry lancers of this period, an improvement will be suggested soon.


Tables for 18th C. and early 19th C. firearms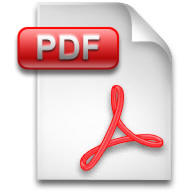 January 2021


These two last documents are valid from c.1700 till the first decades of the 19th century (and even till Zorro, The Miserables, and the Alamo).